Highlights
Women for the Climate Manifesto
APIP - Associação Portuguesa da Indústria de Plásticos is one of the signatories of the Women for the Climate Manifesto
The presentation session of the movement "Women for the Climate, from Portuguese-speaking countries to the world" took place on 28th September, at the headquarters of the CPLP - Comunidade dos Países de Língua Portuguesa, in Lisbon, an initiative of the Non-Governmental Organization BUSINESS as NATURE, chaired by Susana Viseu, in partnership with Environment and Climate Action Ministry, CPLP - Comunidade dos Países de Língua Portuguesa and Casa Comum da Humanidade.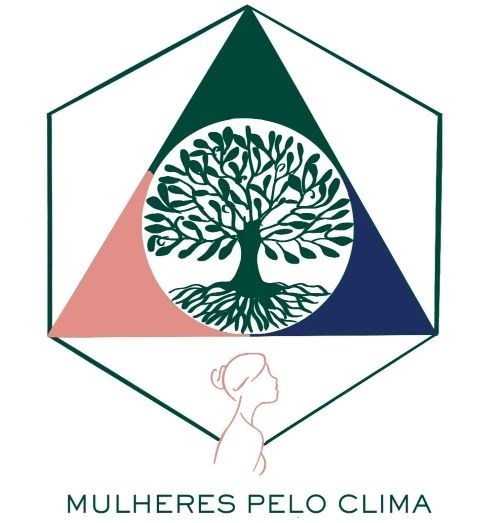 The movement brings together women from all geographies and from the most diverse areas - scientists, business women, leaders, activists, educators, mothers, politicians, journalists, influencers - in an integrated movement, active and committed to the progress and well-being of communities and the sustainability of the Planet, highlighting the need for a greater balance and approximation between human rights and climate action, with a focus on the implementation of sustainable development models.
The APIP - Portuguese Plastics Industry Association, represented by its Executive Vice-President, Pedro Paes do Amaral, was present at this ceremony, having been one of the signatories of the Manifesto "Women for the Climate – Women 4OUR CLIMATE". Through the Manifesto, the individual and collective signatories undertake the commitment to ACT and LEAD, by example, in the fight against climate change, either through their individual and institutional action, or through the action and engagement of the organizations they represent.