Highlights
Plastics Summit - Global Event 2025
Save the Date | 6 Oct
After the tremendous success of its 1st edition, the Plastics Summit - Global Event is back!
Moving into action…Creating a Sustainable Future!
Save the Date and Stay Tuned!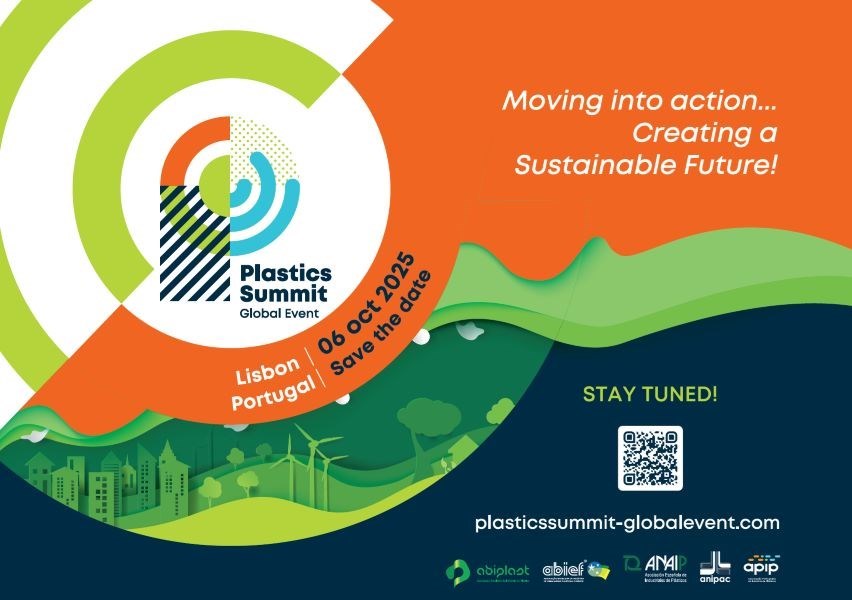 The conference "A Circular Future with Plastics" was the international launching pad for the Plastics Summit - Global Event 2025. This event is organized by APIP - Portuguese Plastics Industry Association, with the support of its partners ANAIP, ABIPLAST - Brazilian Plastics Industry Association, and ANIPAC A.C., and will take place on October 6, 2025, in Lisbon.