Highlights
Plastics Summit - Global Event 2022
Oct 17 2022
The Plastics Summit - Global Event 2022 took place on 17th October 2022, at the Lisbon International Fair, with the engagement of the entire plastics value chain and the main stakeholders of the sector, as well as representatives of civil society, non-governmental organizations and science, in a series of panel discussions where ideas, different visions and comprehensive solutions were shared in order to promote awareness of climate citizenship.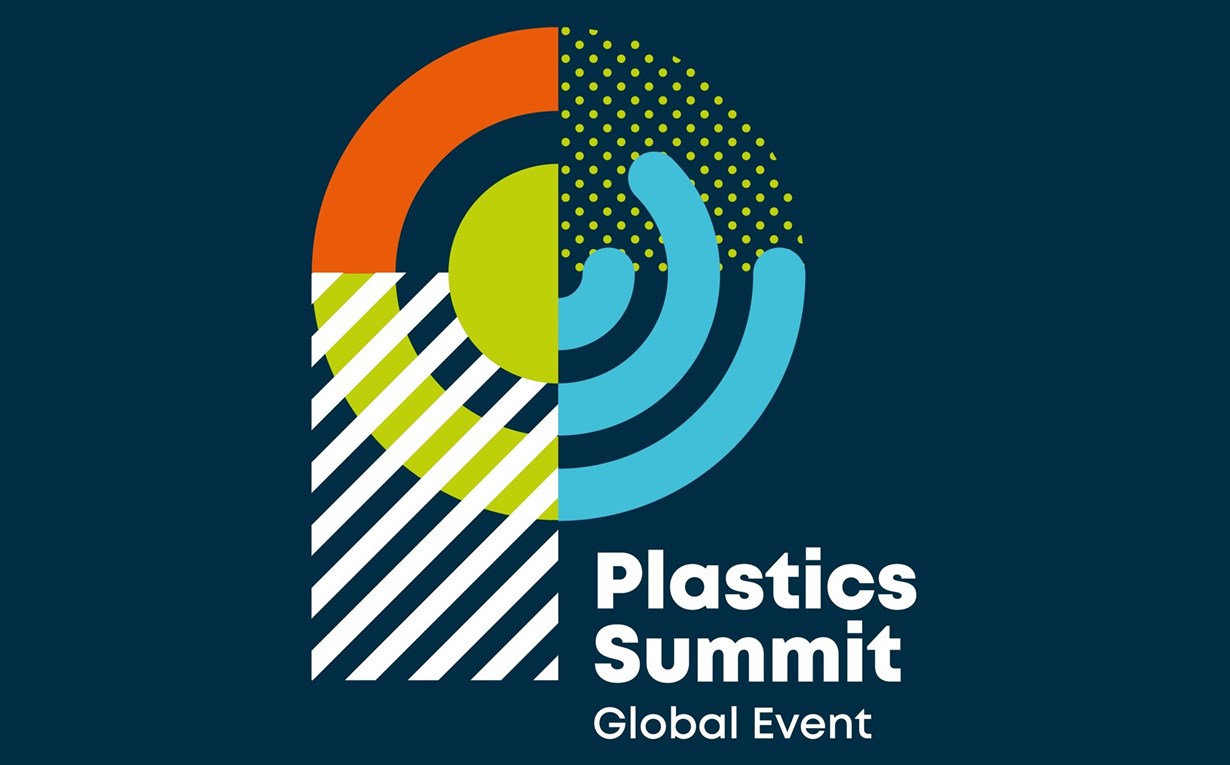 At the event, organized by the Portuguese Plastics Industry Association (APIP) with the support of its counterparts in Spain (ANAIP), Brazil (ABIPLAST/ABIEF) and Mexico (ANIPAC), more than thirty national and international speakers, linked to the sector and to environmental issues, were in the debate on increasing sustainability across the plastics value chain with more than a thousand people attend.
Pedro Paes do Amaral, Executive Director of the Plastics Summit, and Executive Vice President of APIP, considers that "the Plastics Summit - Global Event 2022 was a real success in statement of the plastics sector as a key element in the decarbonization process, environmental regulation and the promotion of planetary health. The event allowed Lisbon and Portugal to be identified as the place where the world's largest conference on the sustainability of plastics was held, with the participation of more than a thousand participants, including stakeholders from the entire value chain of the sector, as well as representatives of civil society, science and innovation, and policy makers. It was possible at this event to achieve convergence between the different visions and present comprehensive solutions, which will allow creating a more circular and sustainable future, where plastics will be an integral part of the solution." This Summit also allowed a creation of Position Statement with the engagement of more than 80 stakeholders. This declaration presents a set of recommendations, commitments and action strategies in the area of ​​product legislation, in the fight against ocean pollution, environmental labeling, carbon neutrality and fighting climate change. The ceremony was attended by the Secretary of State for Tourism, Commerce and Services, Rita Marques and the Secretary of State for the Environment and Energy, João Galamba and the Secretary of State for Regional Development, Isabel Ferreira, at the closing session.